Shed Removal in Columbia, Missouri
The Junk Pirates CREW is here to help!
The Junk Pirates crew is the perfect solution for individuals and businesses looking to get rid of their old sheds in Columbia, Missouri. We offer many services, including removing many outdoor, small structures. What makes The Junk Pirates stand out from other similar services is our commitment to excellent customer service – we keep clients informed every step of the way. With The Junk Pirates, your junk problems can be solved with ease.
Our team at The Junk Pirates crew is passionate about helping homeowners de-clutter their homes, businesses, and construction sites so they can better enjoy the city's beauty. Not only do we provide fast pickup and disposal of just about any type of waste, but we also strive to reduce environmental impact by responsibly disposing or recycling as much of the material as possible. With excellent customer service and competitive rates, The Junk Pirates make it easy to keep Columbia looking its best!
WE REMOVE Old Sheds SO YOU DON'T HAVE TO
Our mighty buccaneers come aboard your property and raid your junk before you even know what happened. Your home or commercial waste becomes our booty to dispose of with 100% eco-responsibility.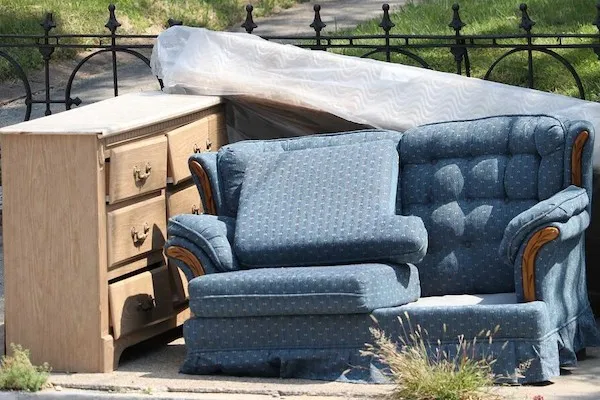 Residential
Junk Removal
Living in the city can sometimes mean living with a lot of clutter. That's why The Junk Pirates offer convenient and affordable residential junk removal in Columbia, Missouri. Unwanted furniture, old appliances, or just plain rubbish - we take it all away. Our team is fast and friendly, making your garbage removal hassle-free, so you don't have to worry about it anymore. And with prices that won't break the bank, we can make sure your home stays pristine while saving you money in the process!
Moving Junk Removal

Yard Sale Cleanout

Garage Cleanout

Basement Cleanout

Renovations

Shed Removal

Garden Waste Removal

Yard Debris Removal
Hoarder Cleanout

Estate Cleanout

Piano Removal

Carpet Removal

Trampoline Removal

Hot Tub Removal

Ground Pool Removal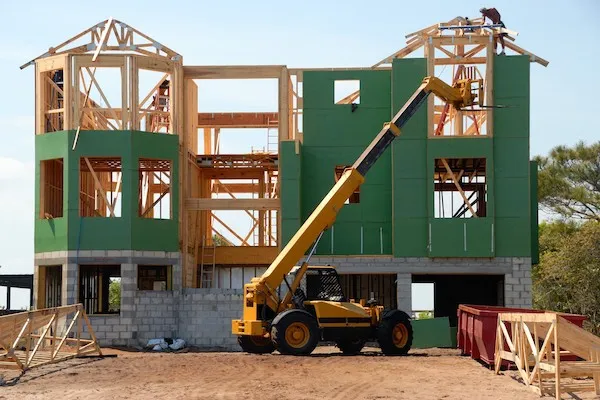 COMMERCIAL
JUNK REMOVAL
If you're in Columbia, Missouri, and find yourself in need of commercial junk removal services, look no further than The Junk Pirates. We know the value of community and our caring team is dedicated to making the process of clearing out your space as painless as possible. Our professional junk haulers are knowledgeable and friendly, ready to tackle whatever mess you may have with care.
Moving

Warehouse Clearance

Equipment Upgrade

Construction Waste

Property Management

Evictions

Foreclosures
Storage Units Cleanout

Retail Sites

Cleanout

Factory Cleanout

Hotels Cleanout

Real Estate Cleanout

Concrete Removal

Tires Removal

Handyman Help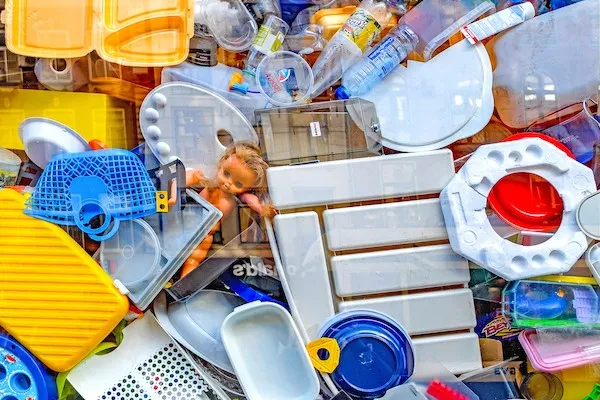 Junk Removal
Cleanouts
Operating throughout Columbia, Missouri, The Junk Pirates is offering easier, more efficient junk removal services. With our cleanouts and full services approach, The Junk Pirates make it simple to remove unwanted items from your home or office. Plus, you don't have to worry about hauling the junk away yourself; our expert team can take care of that for you. Whether due to a cleaning project at your business location or a move out of your current residence, the Junk Pirates are ready to help with all your junk removal needs.
Storage Unit Cleanouts

Hoarder Cleanouts

Estate Cleanouts

Garage Cleanouts

Attic Cleanouts

Playgrounds Cleanout

Demolition Cleanouts
Storm Cleanouts

Structure Tear Downs

Rental Cleanouts

Neighborhood Parks

Construction Debris

Office Cleanouts

Apartment Cleanouts

Renovations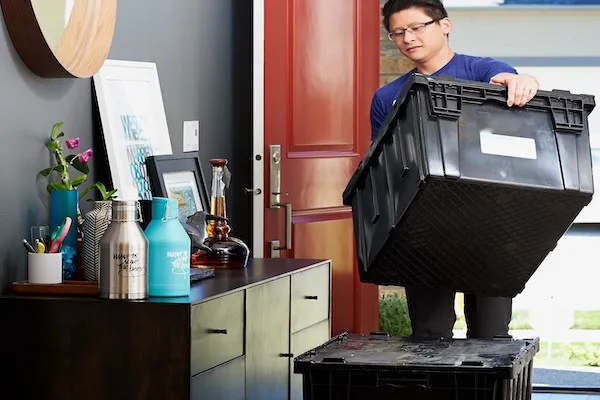 Moving
Junk Removal
For all your moving and junk removal needs, The Junk Pirates are here to help! Located in Columbia, Missouri, this company offers professional yet affordable services that make the whole relocation process much less stressful. With individualized attention and commitment to customer service, the staff will guide you through the removal process with ease. Whether it's single large item removal or a full load of junk - The Junk Pirates' team of experts will be able to provide fast, efficient service no matter what.
Downsizing Junk Removal

Storage Units Cleanout

Real Estate Agents

Leftovers Pickup

Trash Removals

Assisted Living Cleanout

Nursing Homes Cleanout
Converting Rooms

Electronics

 Removal

Apartments Cleanout

Guardianships

Mattress Removals

Dorm Rooms Cleanout

Corporate Moves

Commercial Buildings Cleanout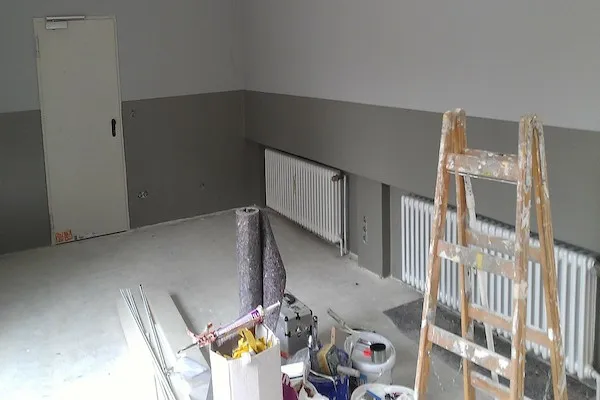 RENOVATIONS
JUNK REMOVAL
It can be challenging to manage all aspects of a home renovation project. Whether you're making small upgrades or taking on larger-scale renovations, one task that can be cumbersome is removing rubble and junk from the home. The Junk Pirates in Columbia, Missouri offers full-service junk removal for everything from minor projects to major construction zones. Our insured and knowledgeable staff provide efficient removal services so sweep out dust and debris quickly and clean up any leftover mess after a job is finished.
Upgrading

Redecorating

Drywall Removal

Plumbing Materials

Furniture Removal

Scrap Wood

Concrete Removal

Shingles
Flooring

Windows

Floorboards

Bathroom Tile

Plasterboard

Cabinets

Corrugated Metal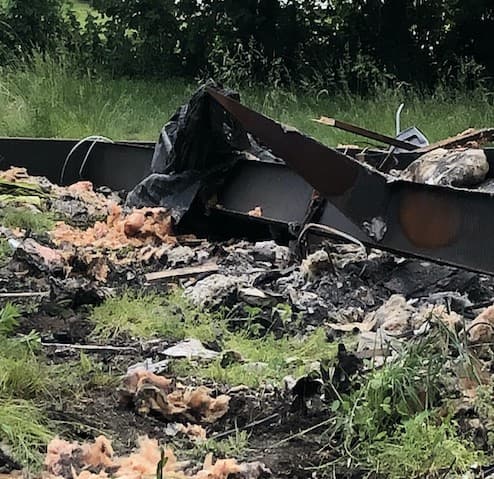 DISASTERS
Junk Removal
Removing clutter after a disaster can seem like an insurmountable task, however, help is available in the form of skilled professionals with expertise in disaster junk removal. If you live in Columbia, Missouri, and have recently suffered a disaster of any kind, The Junk Pirates is here to help. With an experienced and reliable staff, The Junk Pirates offer professional disaster junk removal services that will save you time and effort. Our team is trained to remove any items as a result of flooding, fires, hurricanes, or tornadoes from your property quickly and efficiently. Whether you need furniture removed, carpets cleaned up, construction debris cleared away, or photos salvaged, The Junk Pirates can take care of it all.
Emergency Cleanup 

Large Tree Branches

Fire Damage

Yard Debris

Flood Cleanup

High Wind Damage

Wet Carpet Removal

Winter Storm Cleanup
Tornado Damage

Broken Fencing

Structural Damage

Roof Materials

Damaged Sheds

Mold Remediation

Smoke Damage
Shed Removal Shouldn't Be Difficult!
Our mighty buccaneers come aboard your property and raid your junk before you even know what happened. Your home or commercial waste becomes our booty to dispose of with 100% eco-responsibility.
WHY CHOOSE THE JUNK PIRATES
If you have junk that needs to be removed in Columbia, Missouri, The Junk Pirates's help is exactly what you need. Our clean-up service is designed to leave your space looking better than when they found it. No job is too big or small for The Junk Pirates; get in touch today and begin reclaiming your space!