Dumpster rental cost questions probably comes to mine when you start a large renovation or spring cleaning project because one of the major things you need to consider is how to get rid of any junk created in the process.
One of the most common ways available is to hire a large dumpster for the duration – it will accommodate far more pieces than a regular trash can, and with a rental, you don't need to worry about figuring out how to store it permanently.
However, most people require one important piece of information before they take the leap on a rental – the dumpster rental cost.
This is perhaps the most important element of the whole process, as it will allow you to determine whether or not a rental is within your budget and meets your needs.
This blog will help provide a guide to what you can expect from the dumpster rental cost, so you'll be knowledgeable when you contact a business for an exact quote.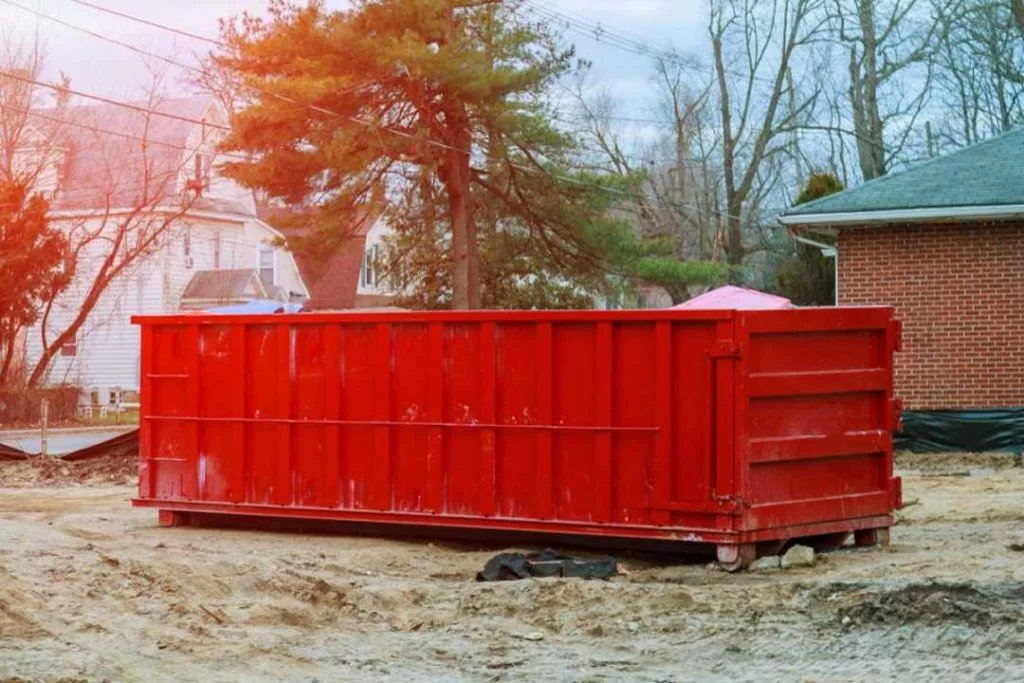 What Factors Affect Dumpster Rental Costs?
There are several factors that affect the dumpster rental cost. These include:
● Size
Usually, the larger the dumpster, the higher the rental cost.
● Location
Depending on where you live, the cost of a rental can change. This is because demand and supply vary based on location. Furthermore, businesses will also consider how easy it would be to get the dumpster from their location to yours and how convenient it would be to later haul it away to the landfill.
● Availability
If it is high construction season, demand is going to be higher. This means lesser availability and higher prices.
● Duration
The longer the rental duration, the more you will have to pay.
● Type of Trash
Some businesses will vary costs depending on the type of trash you will be disposing of. For example, if you plan to get rid of hazardous materials, you will likely have to pay more.
● Permits
The place you are located may require that you have a permit for having a dumpster at your property. This will, of course, result in higher prices.
These are simply some of the factors that can affect the dumpster rental cost. Other factors include discounts that may be offered, the weight of the trash you are looking to get rid of (this is different to the type of trash – hazardous chemicals may be lighter, but the specialized disposal methods often mean that you pay more, for example), and more.
How Much Can I Expect to Pay for a Dumpster Rental in Springfield, MO?
As discussed, several factors play a part in determining the prices, including size and duration. However, we will be looking at the cost of a week-long dumpster rental and looking at how much renting a 10-yard, 20-yard, 30-yard, and the 40-yard dumpster will cost you.
● 10-yard: Will range from $300-$525 on average
● 20-yard: Will range from $375-$665 on average
● 30-yard: Will range from $420-$750 on average
● 40-yard: Will range from $685-$765 on average
Final Thoughts
The prices mentioned are simply an average estimate for some of the most common dumpster sizes available. Depending on your needs, the dumpster rental cost may be higher or lower. Furthermore, it may be that you are better served with a junk hauling service instead of a dumpster rental. However, this is something you will only be able to determine after talking to a professional.
If you would like a more accurate estimate, please contact The Junk Pirates at (417) 815-5865. We'll get you started with a quick quote and help you determine whether or not a dumpster rental will truly be appropriate for your needs.