Calling a furniture pickup service is among the first things you want to do when you're redesigning a room (or your entire home) to remove your old furniture. Buying new pieces can help bring a new life to any space. However, when that happens, you're left wondering what to do with your old furniture. Getting rid of unwanted furniture can be a challenge. Most pieces are large, heavy, and awkward, and difficult to move. Once they're out of your home, you then need to figure out what to do with them. If that sounds like a problem you're facing, don't worry! There are several options available to you.
Donate
Oftentimes, your old pieces are still perfectly serviceable – they're just suitable for your needs anymore. In such cases, it is possible to donate your furniture to people who need those pieces more than you do. There are several charities that accept old furniture. Check your local options and choose whichever is most convenient. Many charities also offer furniture pickup for donations, so you don't have to worry about figuring out the logistics of transporting your items. You can also contact your local homeless shelters and women's shelters to see if they accept furniture donations. Other options include thrift stores and charity shops.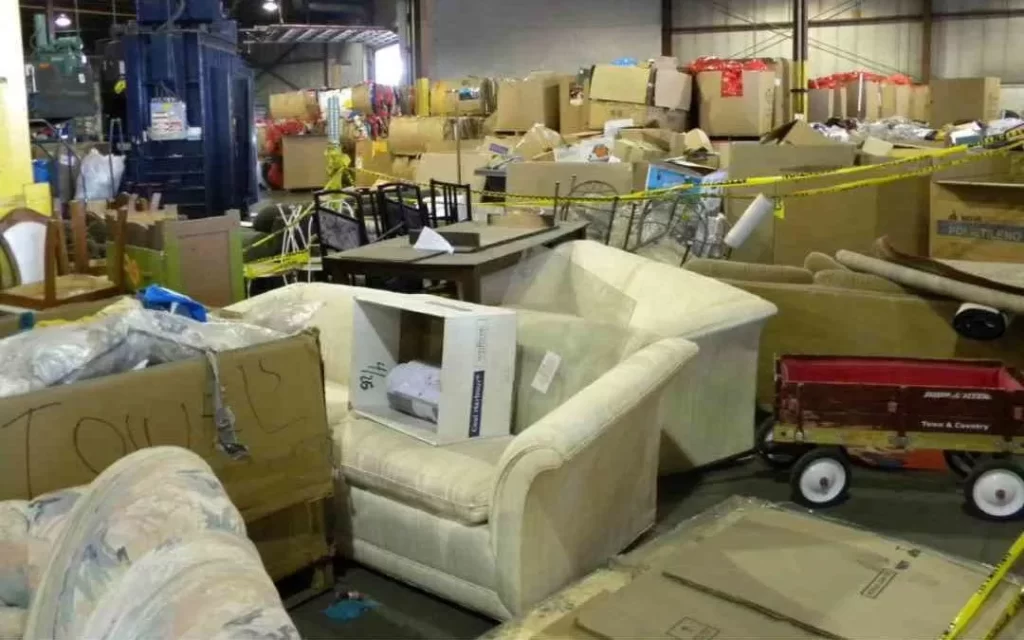 Curb Drop-Offs
Depending on where you live and your local laws, you may be allowed to drop off your furniture on your curb. This will allow people to pick it up for free if they find the item in question attractive. However, keep in mind that this is not legal in all cities. Furthermore, if you live in a building, its guidelines may prevent you from doing curb drop-offs. Furthermore, if your item is not claimed, you will still have to come up with another option to dispose of it.
Sell or Trade
Another option that many people consider is selling and trading their old furniture. You can advertise your items on websites such as Craigslist and other classified websites. Alternatively, you can look for buyers on local Facebook groups. This option allows you to get something out of your old furniture. Whether you're selling it for money or trading it for another item that you require, you will be getting a return on it instead of letting it go for free.
Junk Hauling Services
However, these options are not always convenient. If you want to donate your items, you need to research where you can do so. Selling or trading your old furniture may not always be possible, depending on where you live and the state of your items. Also, some people may be getting rid of their old furniture pieces because of extensive damage. In such cases, there may not be any possibility of reusing them. Regardless of the reason, many people prefer to hire a junk hauling service to perform a furniture pickup for them instead of choosing one of the other options. These services do not necessarily just toss your items into a landfill. Instead, many reputable services recycle and donate items where possible. It is only if your items are too old or damaged that they will throw them into a landfill. By scheduling a furniture pickup, you can get rid of your old furniture items without having to worry about what to do with them.
Final Thoughts
If you're looking to get rid of your old furniture in Springfield, MO, reach out to The Junk Pirates at (417) 815-5865 to schedule a furniture pickup. All items that we collect via furniture pickup are first sorted to separate those that can be recycled or donated. We only dispose of pieces in a landfill when there is no other option. Contact us today to get started with the process!