People don't often think about garbage removal. After all, once it's been removed from your driveway, it has nothing to do with you, correct?
Unfortunately, this is not always the case. If garbage removal is not done properly, there can be long-term negative impacts for not only the environment but also for people.
Some of the negative impacts of improper garbage removal include: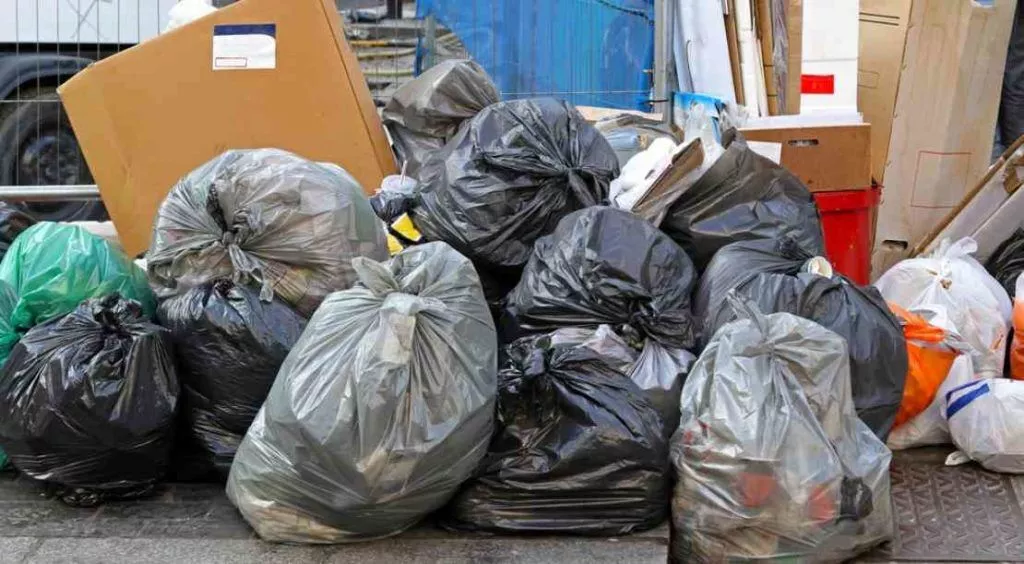 Climate Change
Decomposing waste results in the release of harmful greenhouse gases, including nitrous oxide, methane, and carbon dioxide. These gases can significantly impact the climate in the form of climate change, resulting in extreme weather like heatwaves and storms.
Environmental Contamination
Improper garbage removal can cause contaminants to leak into the air, water, and soil. It is the soil that suffers the most damage. For example, hazardous chemicals that have been incorrectly disposed of can leak into the soil and build-up within it.
One of the major problems is that recyclable items like glass, plastic, and metal are disposed of instead of sent for recycling. This increases the risk of soil contamination. Proper garbage removal and disposal would mean that these products were correctly recycled instead of causing damage to the environment.
Human Health
Research indicates that poor waste management and improper garbage disposal has had adverse effects on human health. Furthermore, if hazardous chemicals leach into the soil, there is a significant risk that they will then enter the human food chain and be unknowingly consumed by people, causing more damage.
Animal Life
Improper garbage removal can also have a significant impact on animal and marine life. Garbage that is disposed of in the oceans kills hundreds of marine animals each year, for example, while birds can often think human waste is food and eat it, resulting in internal damage.
Final Thoughts
Proper garbage removal is key to curtailing damage to the environment, animal life, and humans. If you're looking for a junk hauling service in Springfield, MO that ensures that your garbage is removed and disposed of properly, contact The Junk Pirates at (417) 815-5865.