A small dumpster rental is a popular option both on commercial job sites as well as in residences of people planning a major spring cleaning project or another task that looks likely to generate a lot of trash. When it comes to dumpster rentals, most people tend to go with the 'bigger is better' mantra.
After all, you probably don't have a fixed idea of how much space you will need from your dumpster. The amount of trash you end up generating may be far more or far less than expected.
However, opting for a larger dumpster is not always a good idea. Not only do these dumpsters take up a lot of space, but they are also more expensive. Instead, a small dumpster rental may be the right choice for you.
If you're wondering whether to opt for a small dumpster rental over a larger dumpster, consider some of the advantages smaller dumpsters in Springfield, MO, can offer: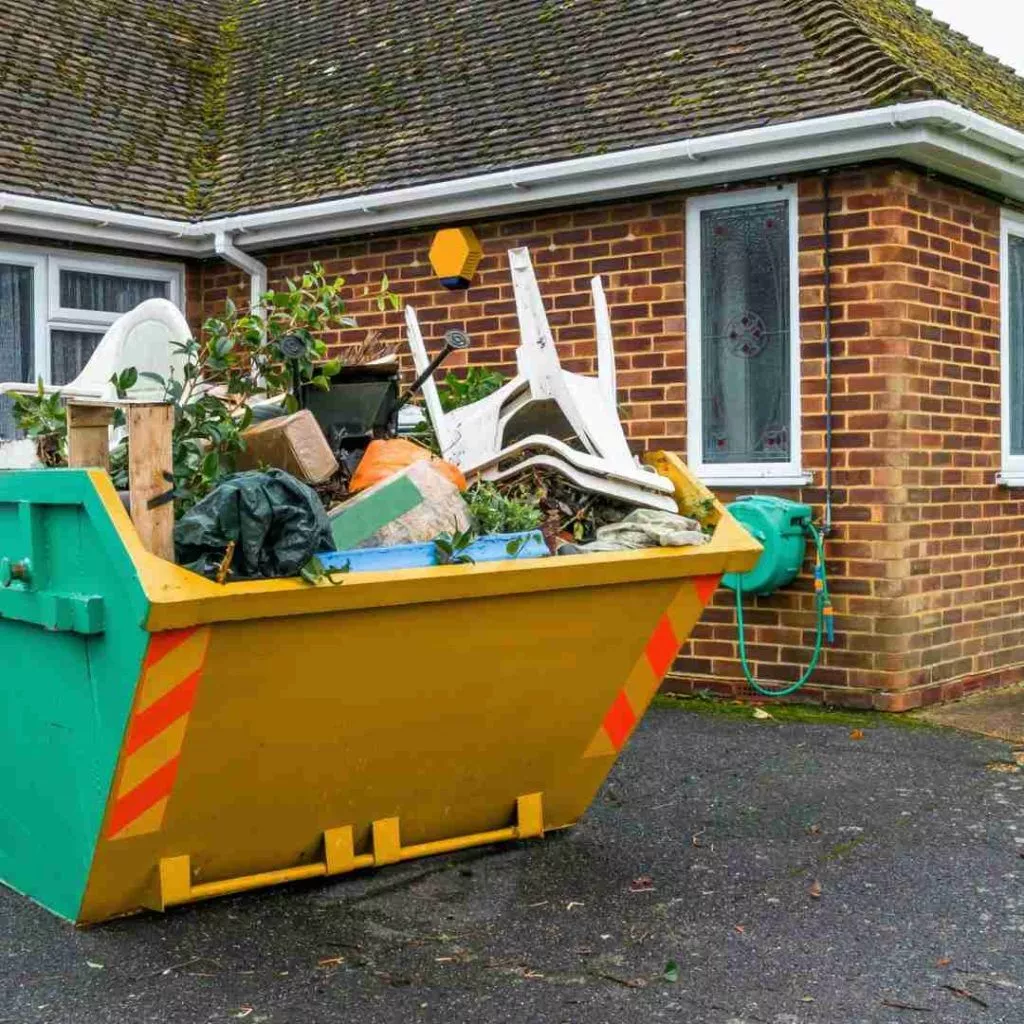 Driveway Friendly
If you are looking for a dumpster to handle trash from a project in your home, a small dumpster rental is probably the right choice for you. No matter what project you're in the middle of – whether it be a thorough spring clean or cleaning out your garage – one of the greatest needs that anyone has from their dumpster is convenience.
This means that it is always best to have your dumpster parked in your driveway. This way, you don't have to waste time and energy lugging large pieces of furniture and other big times a considerable distance. However, bigger dumpsters can damage your lawn and take up a lot of space in your driveway, space you might not be able to space. A smaller dumpster, on the other hand, is the perfect size for a residential project.
Costs Less
One of the biggest advantages of a small dumpster rental over larger options is the price. The bigger the dumpster, the higher the cost.
This extra cost is usually worth it for large construction sites and other big commercial projects that need the extra space. However, smaller job sites and residential projects do not always make use of the entirety of the space that bigger dumpsters offer.
This, in turn, means that you are spending extra money on space that you don't need. If you aren't confident about being able to use all the space that a larger dumpster offers, it is always best to go small and save as much money as possible.
Less Unsightly
If you need a dumpster for a home renovation project, you will likely be parking your dumpster on your driveway. One of the biggest issues that homeowners have with dumpsters is that they can be unattractive and intrusive. Not only are they large and bulky, they also take up a significant amount of space on your property,
Even small dumpsters can cause an issue with neighbors due to the fact that they can act as an eyesore. The bigger the dumpster, however, the bigger the problem. With a larger dumpster, you run the risk of complaints from neighboring homeowners about the effect on the view from their homes. A smaller option is also more compact and takes up less space. It is less likely to be a cause for concern from other residents of the area and will be less of an intrusion all around. But in the long run, it probably makes more sense to call us to take care of your junk problem.
Final Thoughts
If you're wondering whether a small dumpster rental is appropriate for your project, contact The Junk Pirates at (417) 815-5865. We can help you determine if it would be more cost effective and time saving if we picked up the junk for you. We are also available to answer any questions that you might have!