Finding the right junk removal service for your home means that you no longer need to worry about getting rid of the trash that your household produces. Whether you're starting a new spring cleaning project or only looking for a new junk pickup company for your everyday needs, choosing the right company can be a confusing challenge to navigate.
If you're wondering how to go about hiring the right junk service in Springfield, MO, here are some tips you should keep in mind: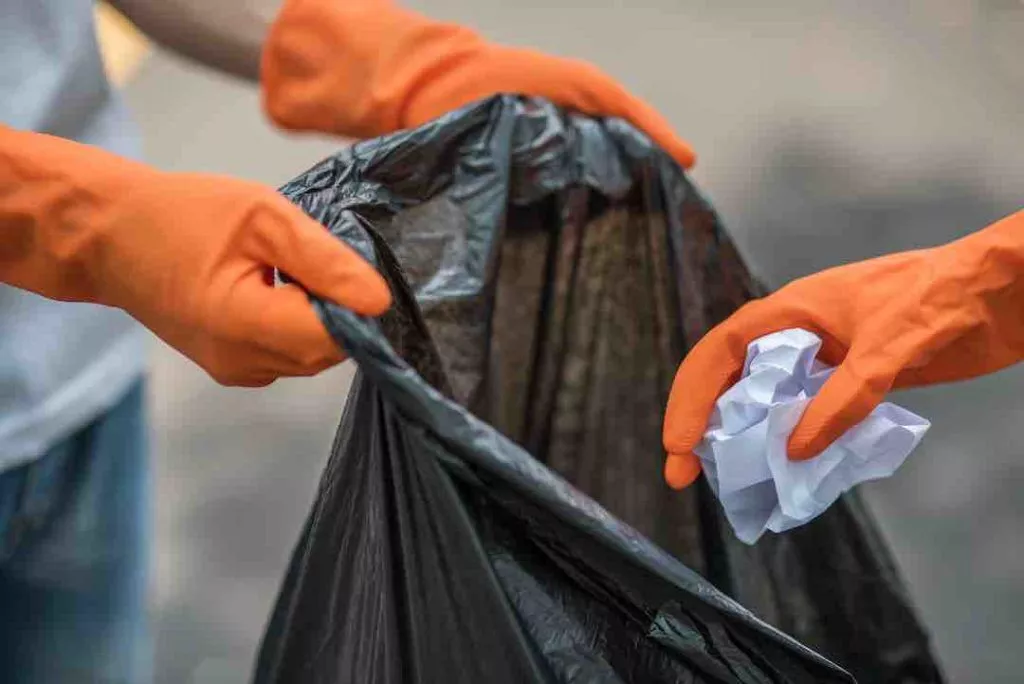 • Licensed and Insured
Making sure that the junk removal service you choose is licensed and insured is essential. Licenses will give you some peace of mind in knowing that you have selected a trustworthy service. Knowing that the company is insured means you don't need to worry about the cost of any damages that may occur while working on your property.
• Environmentally Friendly
Any junk pickup company that you hire should have a clear plan for how they will be disposing of your trash. They should be prepared to deal with hazardous and non-hazardous materials and do so without harming the environment. An essential factor that you can consider is whether they use recycling as part of their waste management strategy.
• Price
The right junk removal business will not only offer quality service; it will do so at an affordable price. The business that you hire should be within your budget and should be upfront with their prices. There should be no surprise fees or hidden costs, so you can be confident in knowing exactly what you're paying for.
• Customer Service
Any junk removal company you hire should offer quality customer service. This includes providing you with a price quote, making sure that the right crew is sent to your residence, and answering any questions you may have. Regardless of the size of the job, the right business will make sure to treat you with respect and courtesy.
• Experience
The junk removal company you hire should be both experienced and reliable. The last thing you want is to deal with an inexperienced crew that can cause many hassles for you.
Conclusion
And lastly, make sure to check the business's reviews. Online customer reviews can be a valuable source of information when deciding on which company you should hire and can give you a good insight into the junk removal service's business practices.
The right junk pickup service will ensure that the job is done right, and junk pickup is completed efficiently and quickly. If you're looking for a quality junk removal service in Springfield, MO, contact The Junk Pirates at (417) 815-5865 to get started!